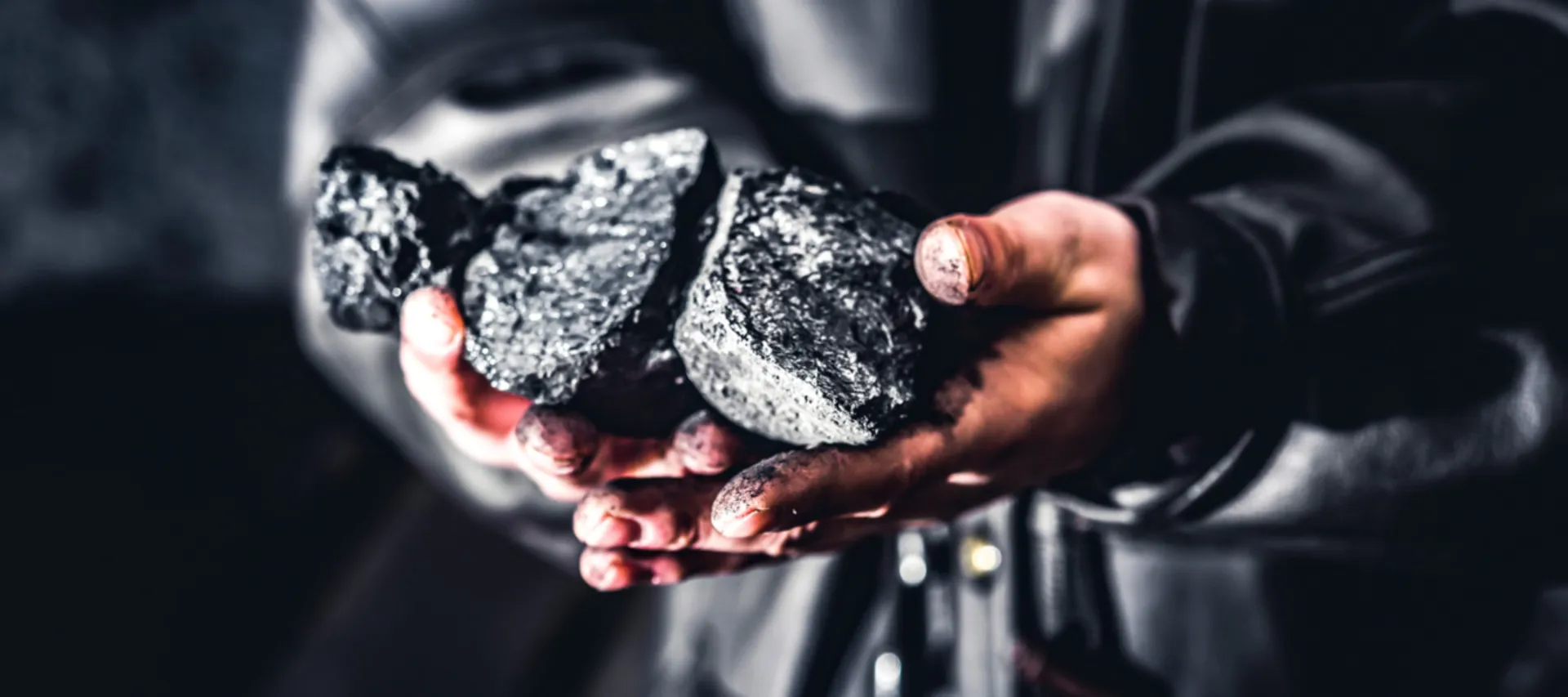 Geological and Industrial Reference Standards
Confidence in measurements for industrial and geological applications
The detection and development of raw materials such as metal ores, industrially used minerals, rocks and building materials such as sand, gravel and clay or silicon for the solar industry requires professional and trustworthy analysis. High-quality standards are also required for the quality assurance of energy resources such as crude oil, gas and coal.
We stock reference materials from all major manufacturers including
JRC | ERM
Canmet
Dillinger-Hütte
You'll find standards for applications such as XRF, ICP, ICP-MS, Combustion, AAS and more.
If you're testing to ensure compliance with RoHS (Restriction of Hazardous Substances) and WEEE (Waste Electrical and Electronic Equipment) requirements, our range of PE and PVC calibration and QC check standards from ASI Standards can support your efforts to produce sustainable and safe products.
You may also be interested in: