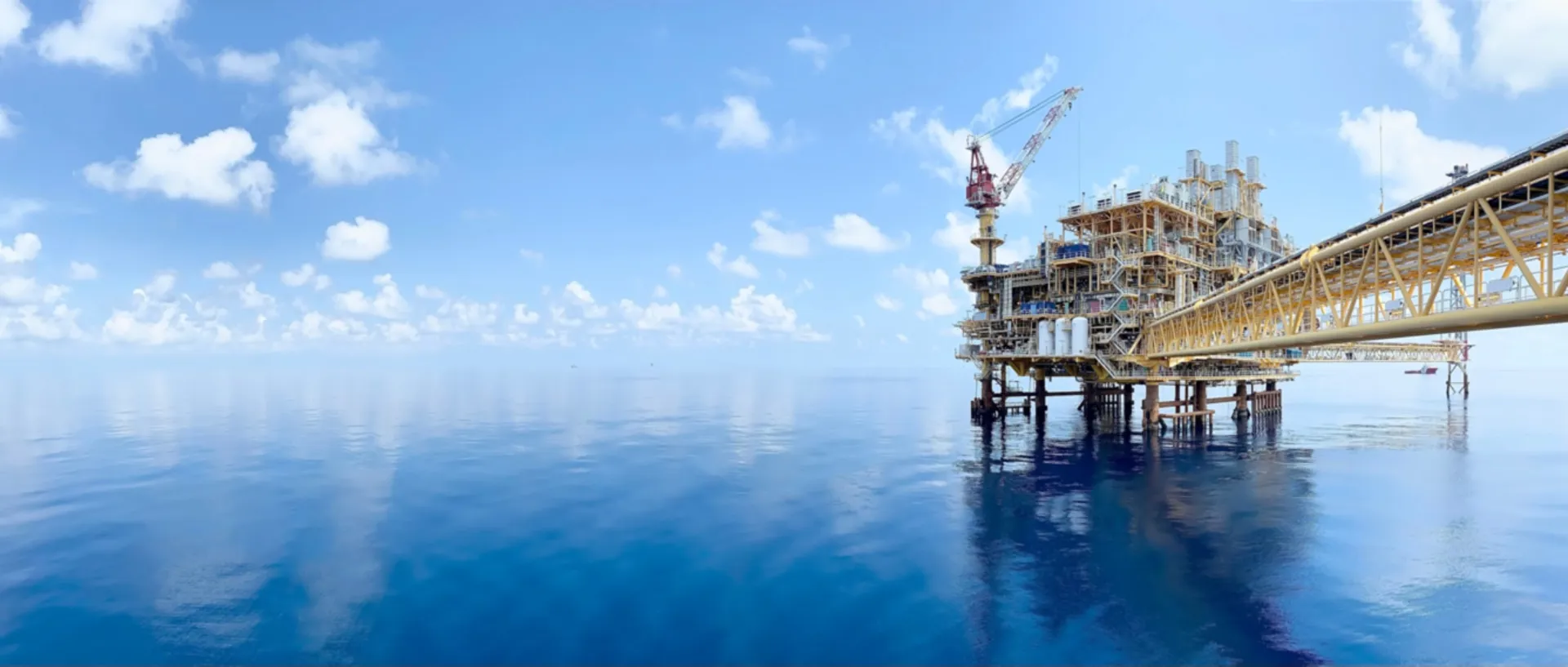 Petrochemical Reference Standards
Check and calibration standards for the petroleum industry
Looking for reliable and accurate reference standards for petroleum products?
Labmix24 offers a comprehensive selection of reference standards for the petrochemical industry. Whether you're testing lubricants for wear metals and additives, determining sulfur content in fuel, or otherwise analyzing the quality of gasoline, biodiesel, or other petrochemical products, you'll find all the reference and calibration standards you need for accuracy and precision.
Our range includes pure standards as well as single and multi-component solutions in matrices such as mineral oil, petrol and other input materials required in petrochemistry. Standards to support ISO and ASTM methods and for applications including ICP-OES/ICP-AES, XRF, combustion, DCP, and AAS are available.
Or search directly in a category below:
If available products don't quite fit your analytical needs, let us know. We'll send you a quote for a custom reference material made exactly to your specifications.