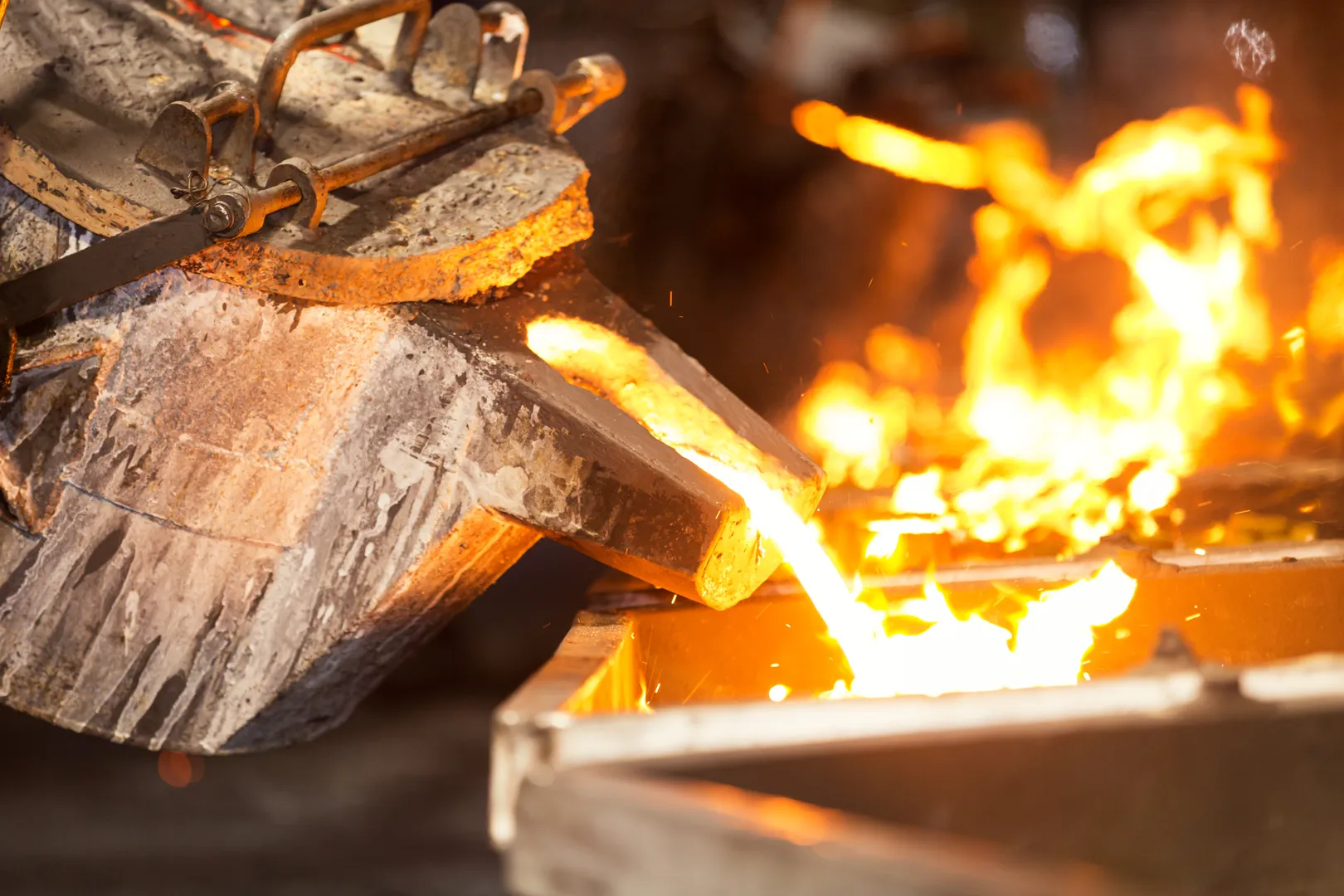 Custom-made OES and XRF Setting Up Samples (SUS)
Individual samples made according to your requirements
Steel | Iron | Nickel | Aluminium | Copper | Zinc | Tin | Cobalt | Titanium | Lead
Setting-up-Samples (SUS)
Materials of minium inhomogeneity to be used for monitoring or day-to-day/shift-to-shift adjustment of the analytical signal of instruments. These materials have assigned values but are not certified.
These standards are also known as recalibration samples, drift control samples or monitor samples.
Request a quote for a setting-up sample made according to your specifications using our form below.